Premium Fencing packages for beautiful round yards.
Well-built round yards build confidence.
The LeGrande Series and The Buckley Series are unique round yard options by Stock & Noble, that are designed to make your decision, an easy one.
Our two round yard options are both crafted from steel and are built to make you and the horse feel safe and confident as you train, learn and evolve. Poorly constructed round yards can undermine confidence, leading to subpar learning and training experiences. Moreover, if you're going to build one…make it look good.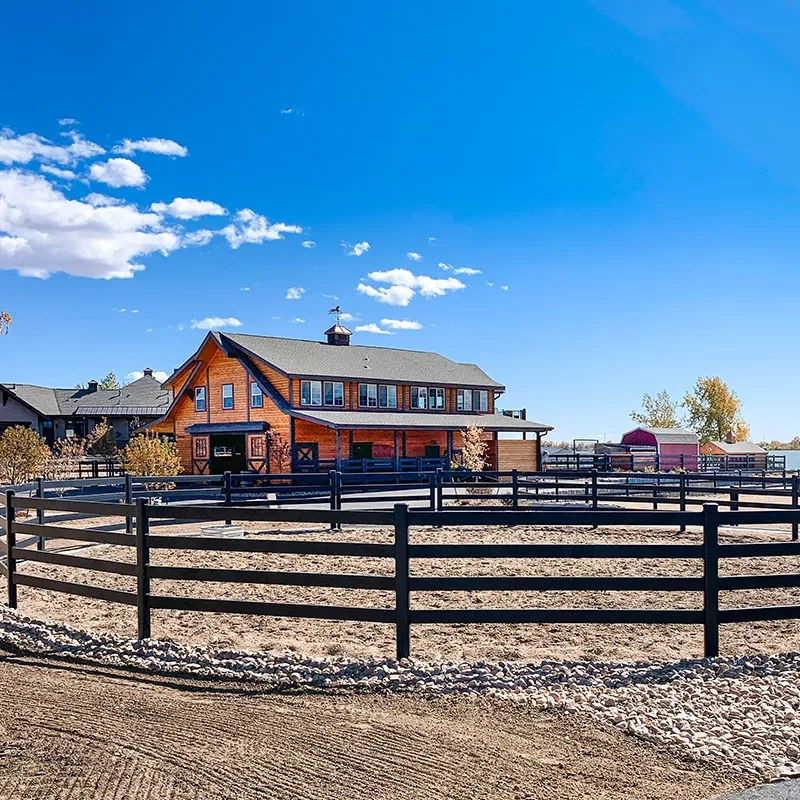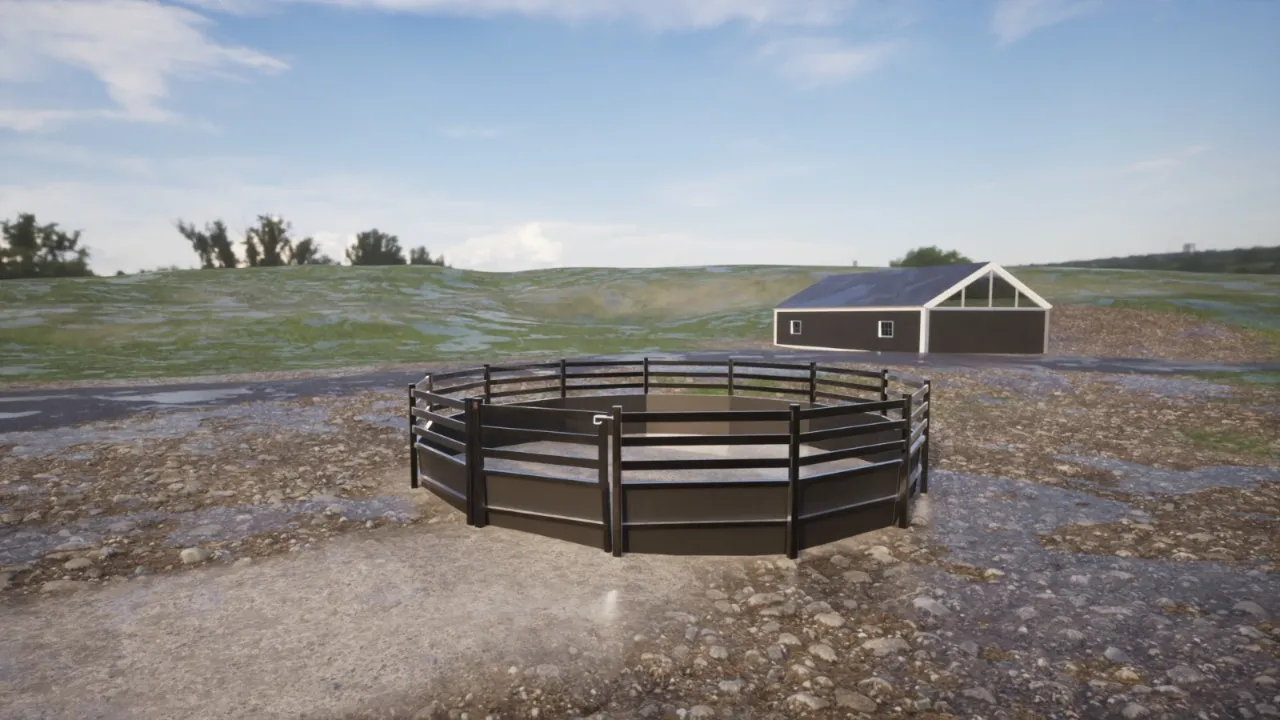 Versatility at its finest
Choose from two premium options - the 1.6m open rail Buckley series or the 2.2m infilled LeGrande Series - based on your specific work requirements.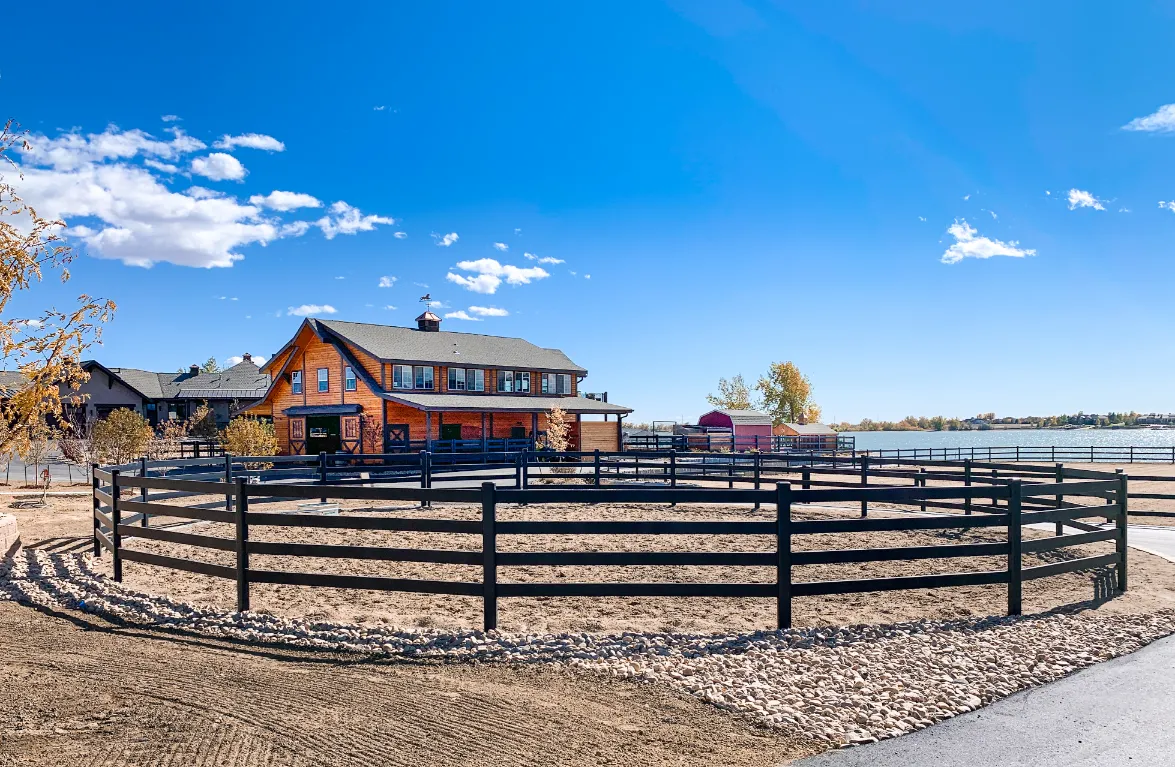 Built to endure
Construct round yards from sturdy, long-lasting steel to withstand the demands of high-work areas.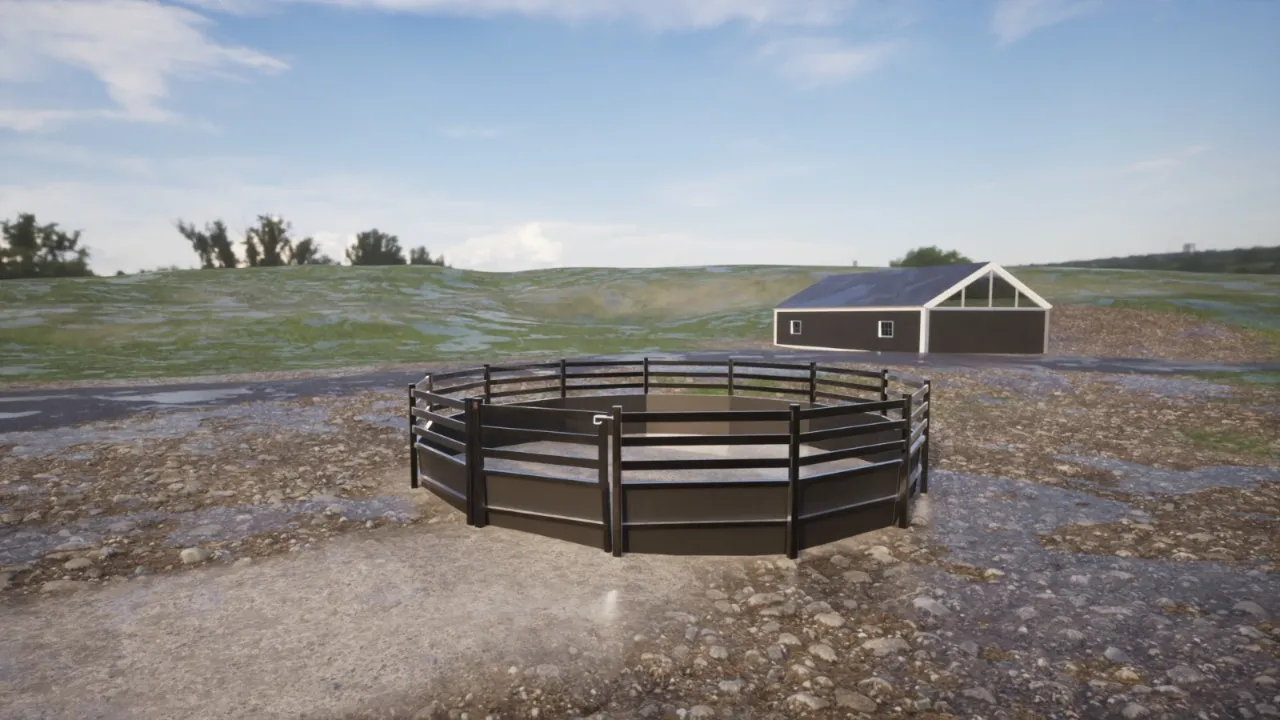 High on safety
Our round yards prioritise safety, featuring the innovative 'Bend, Buckle and Release' rail system for worst-case scenarios.
Explore

Round Yard Options
Designed and supplied to match the round yard size of your choice. Manufactured to look good, work hard and be safe.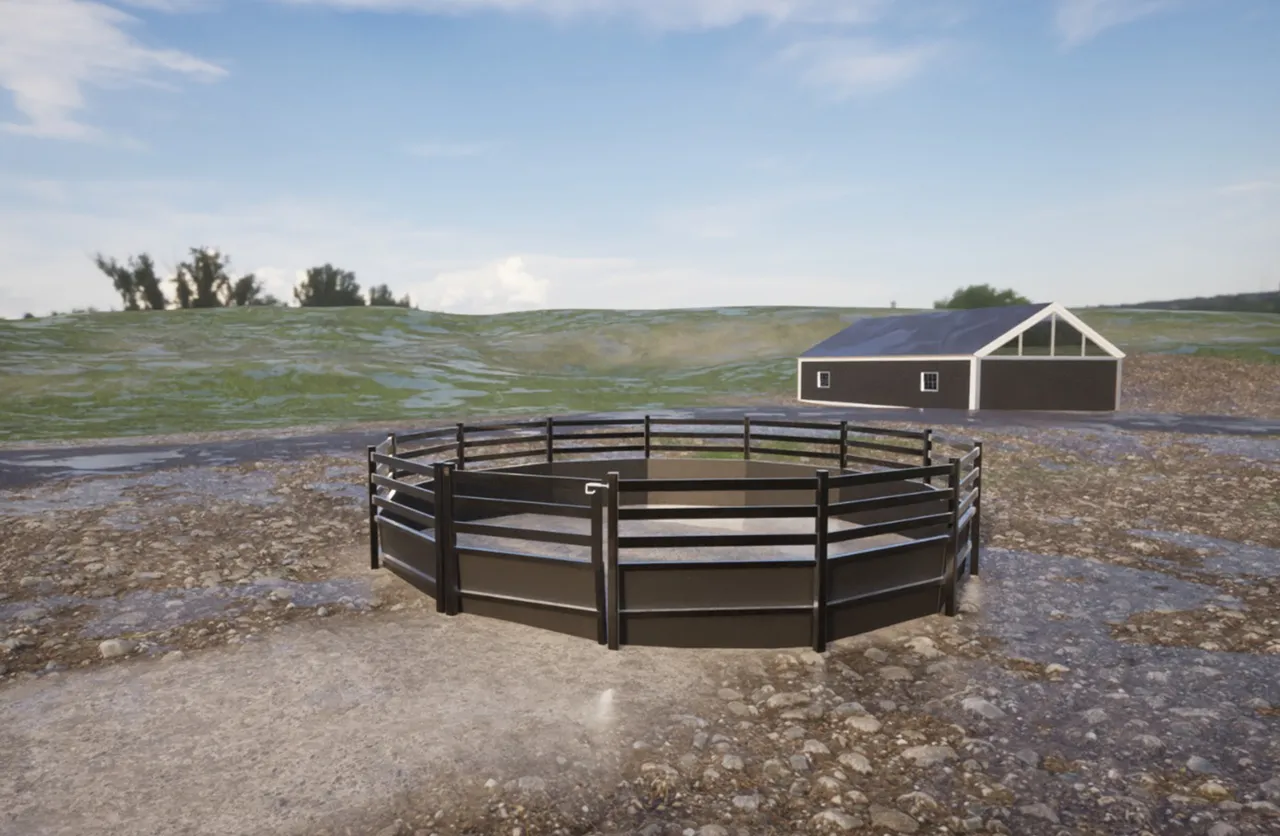 The LeGrande Series: The 2.2m infilled premium steel round yard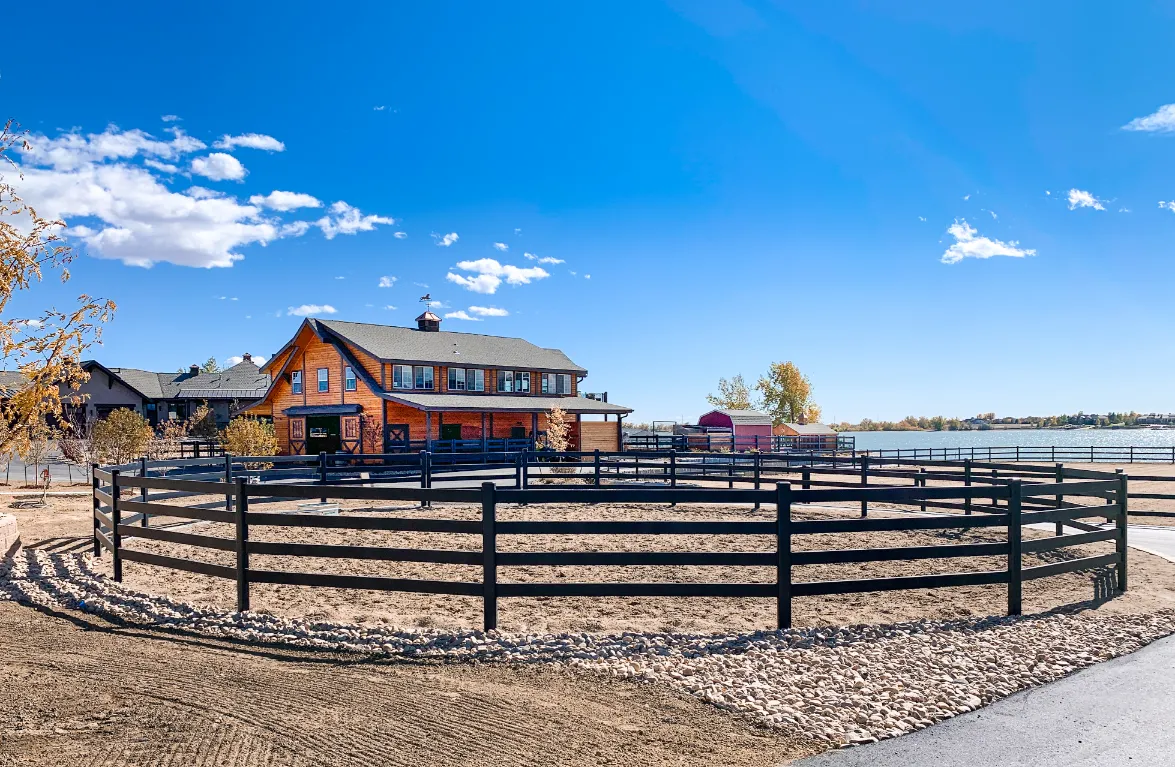 The 1.6m open rail premium steel round yard
Leanne Benjamin
Equine Assisted Learning Facilitator , New Zealand 
We have the fencing up around the arena and it looks great! My horse even tested it the day after it was finished by jumping out of the arena! Horse and fence unharmed.  If this had been post and rail we would have had injuries. 
Erin Sullivan
Property Owner, Wanaka, New Zealand 
Easily assembled, safe fencing for horses. The customer support team was so easy to work with and extremely accommodating. As well as all the detailed information supplied on care, assembly, add-ons etc. Highly recommend this to anyone wanting a long lasting and aesthetically appealing equine property..
Adam and Bridget Floyd
Property Owner, New Zealand 
The components of the product were very easy to use. Installation videos were provided and we simply followed them. We spoke to Georgie multiple times and she was very helpful. The quality of the product was exactly as we expected, we are really happy!
Design Features and Accessories
Typical Standard Round Yard Sizes are:
10m Diameter
12 Diameter
16m Diameter
18m Diameter
20m Diameter