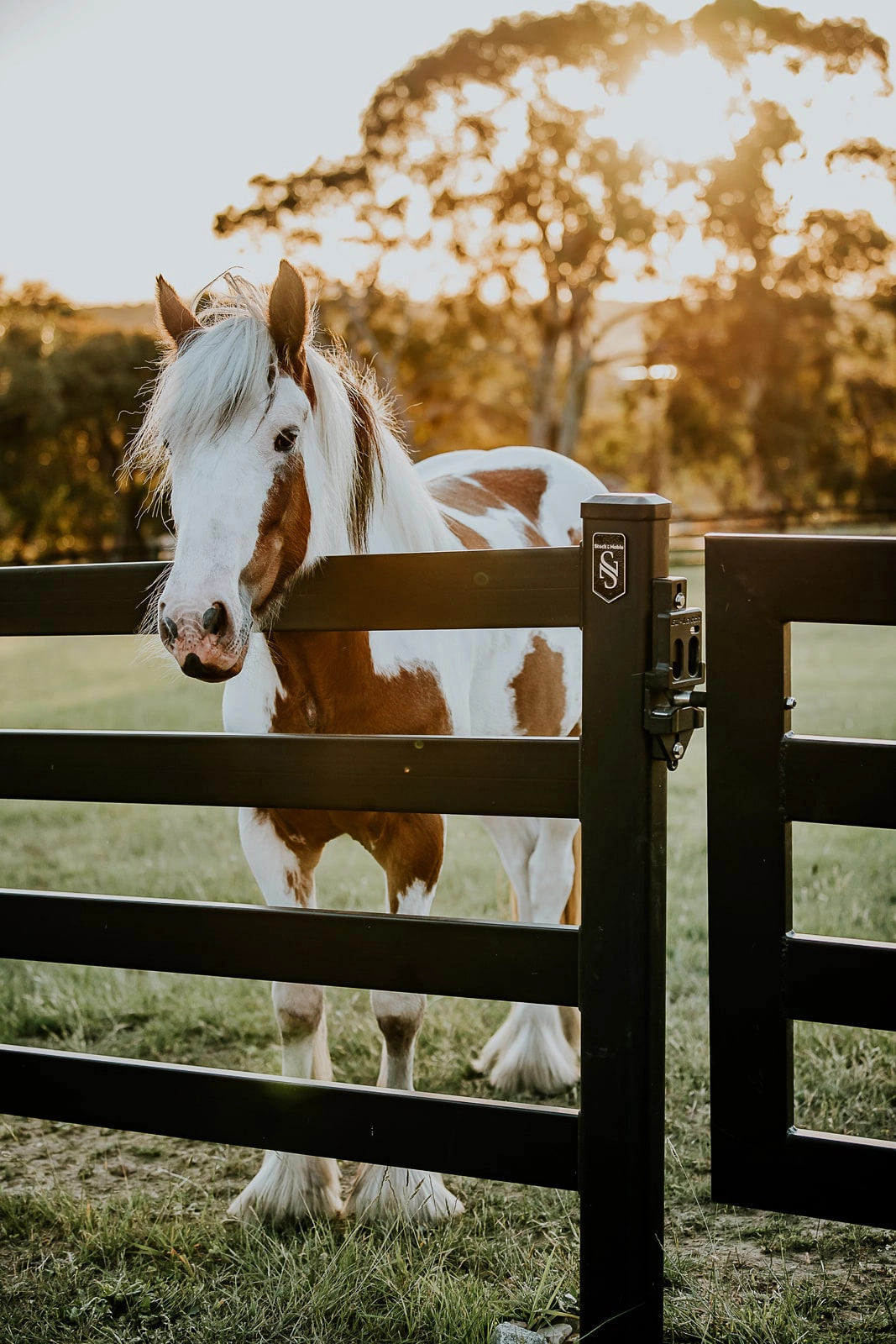 Buckley Fence
Beautiful American-inspired fences that last and protect. Buckley Fence is Stock & Noble's premium fencing range sold exclusively in Australia.
Select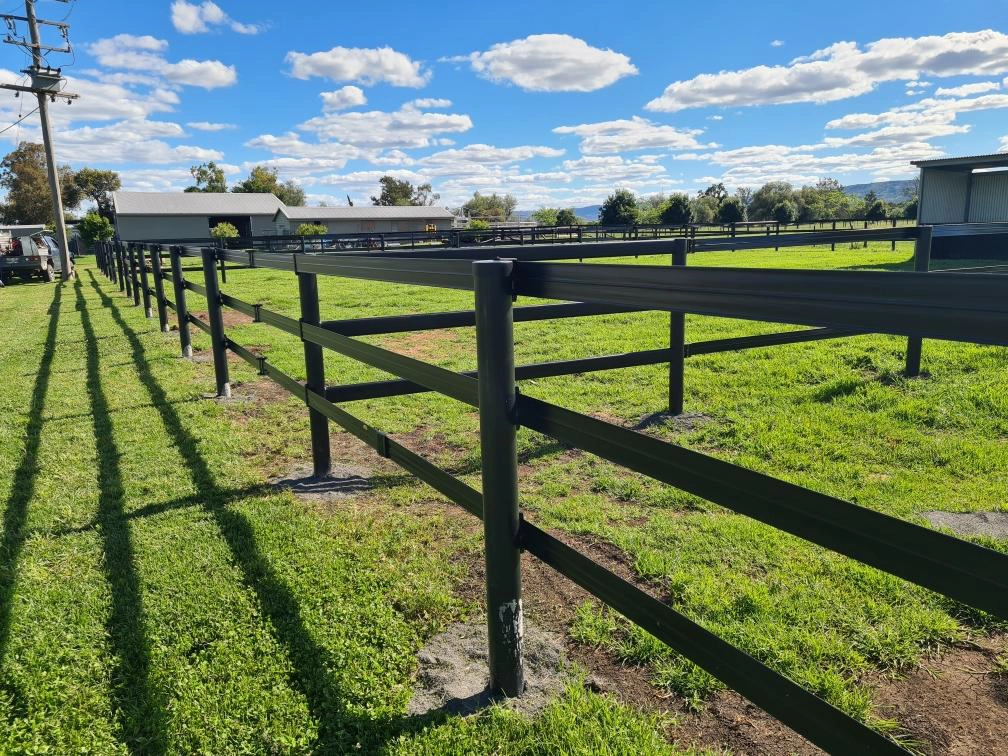 Horserail
The genuine USA made fencing that most major horse farms prefer and recommend.
Select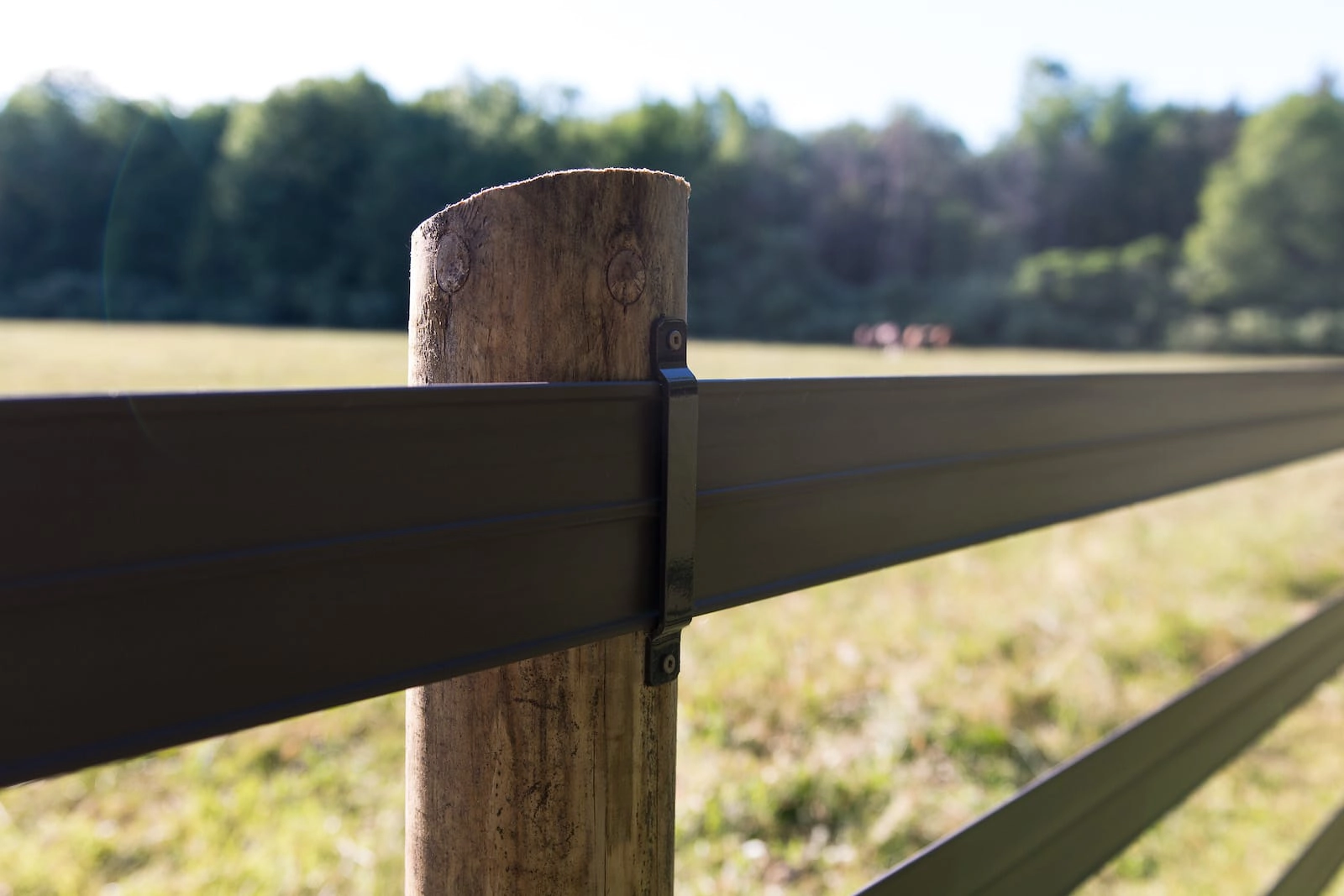 Legacy Rail
Impact resistant, flexible fencing. Classic board fencing, superior horse safety.
Select
The 'My My Fence' tool is currently not accessible on mobile devices. For the best possible experience please log on with a desktop computer.