First impressions that last
Premium paint products for lasting protection.
Master Blend paint by Stock & Noble is exactly what you'd expect. Brilliant, rich and resilient fence paint that lasts and protects.
Our Master Blend contains Never Crib, Anti-Mould Defense and Hot Weather Technology, ensuring that your fences withstand pesky horse cribbing, wear and discolouration. First impressions count. Make 'em last with Master Blend Paint.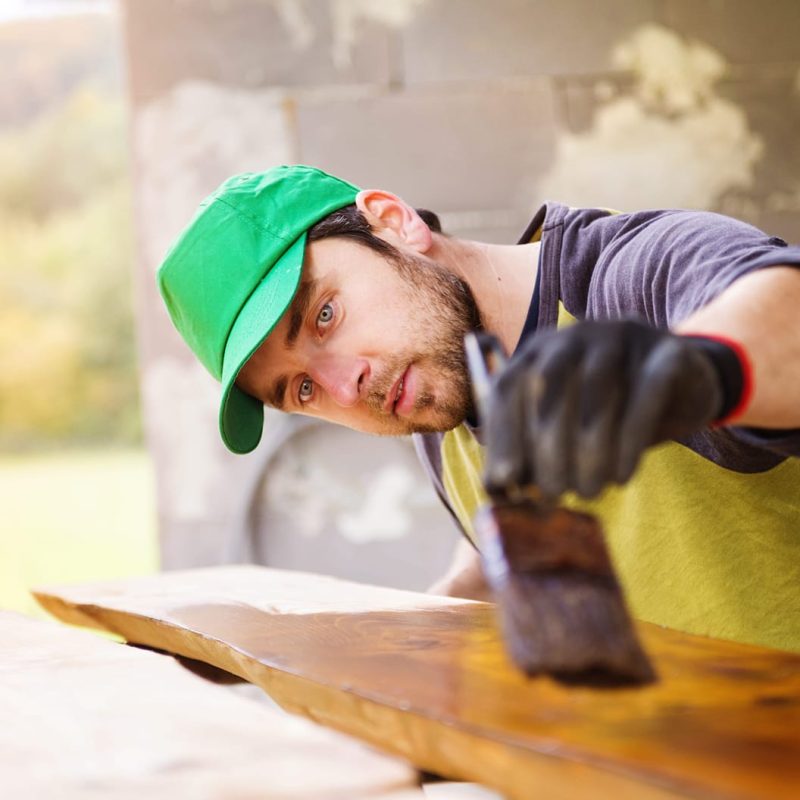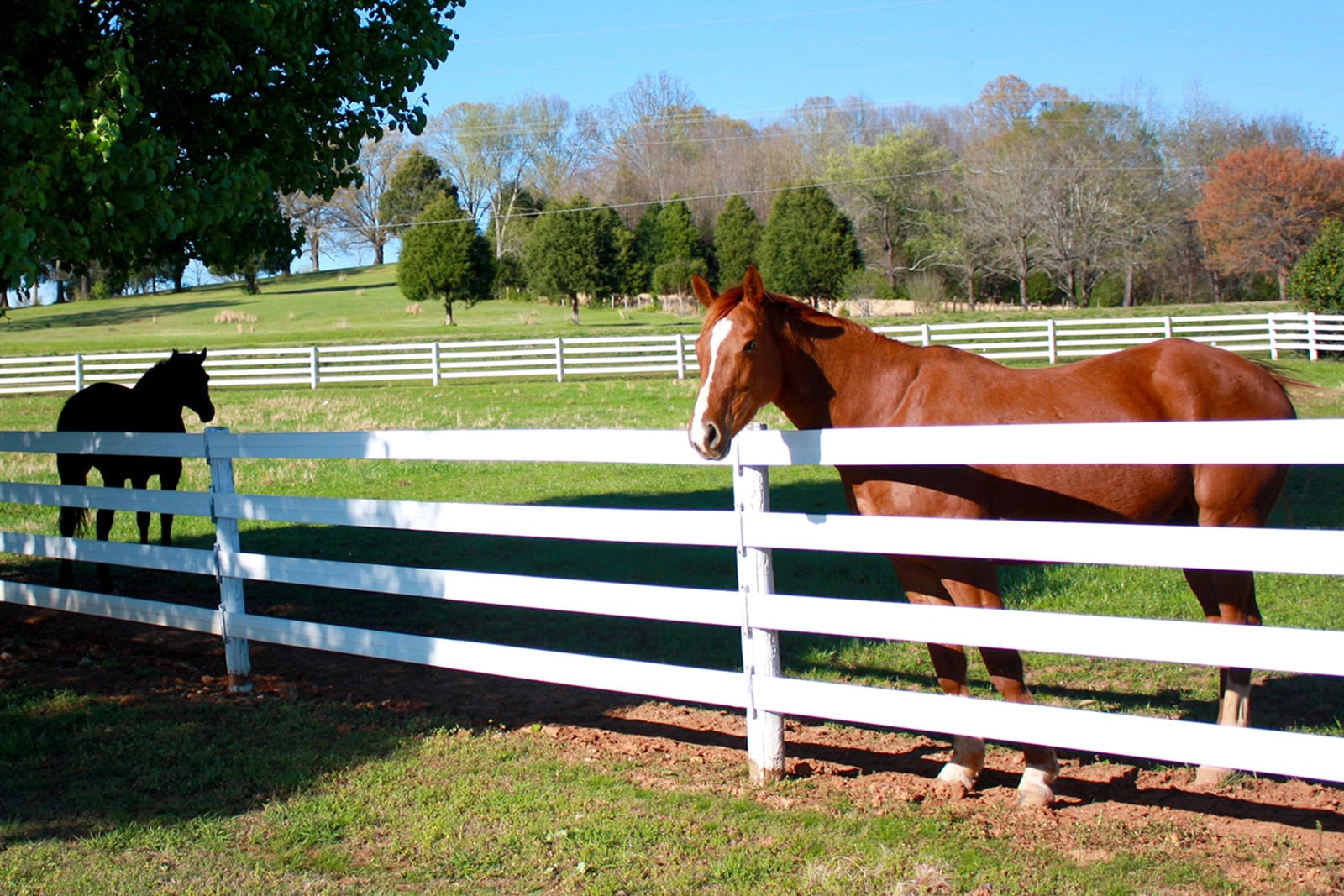 Rich colour, easy to apply
Our Forever Range comes in brilliant white, rich black, and clear stain. You apply our paint easily with a brush, sprayer, or whatever you've got in the shed.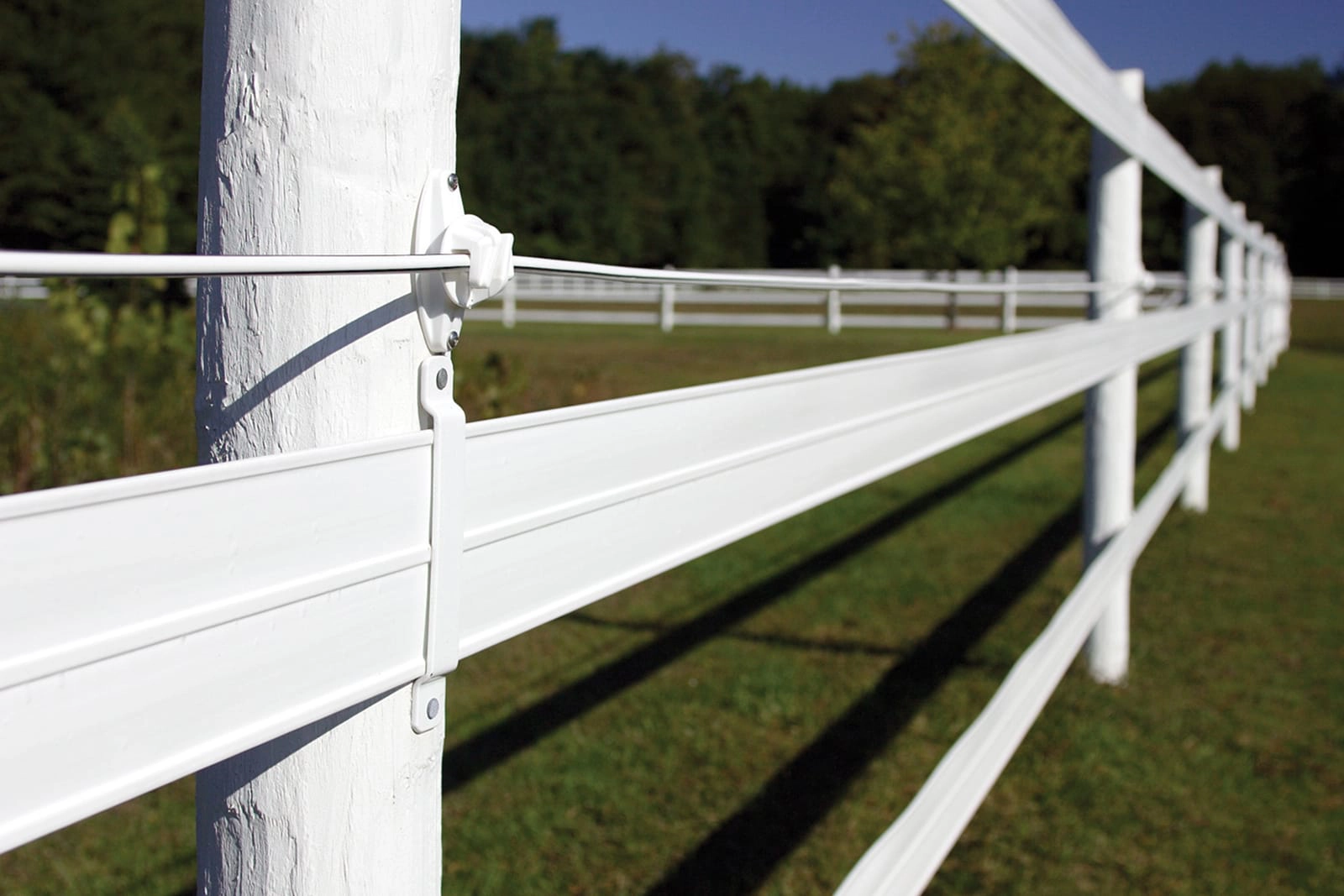 Protection infused
All our premium paint products are infused with Never Crib, our anti-cribbing solution, Anti-Mould Defense, and Hot Weather Resistance technology to keep your fences vibrant for longer.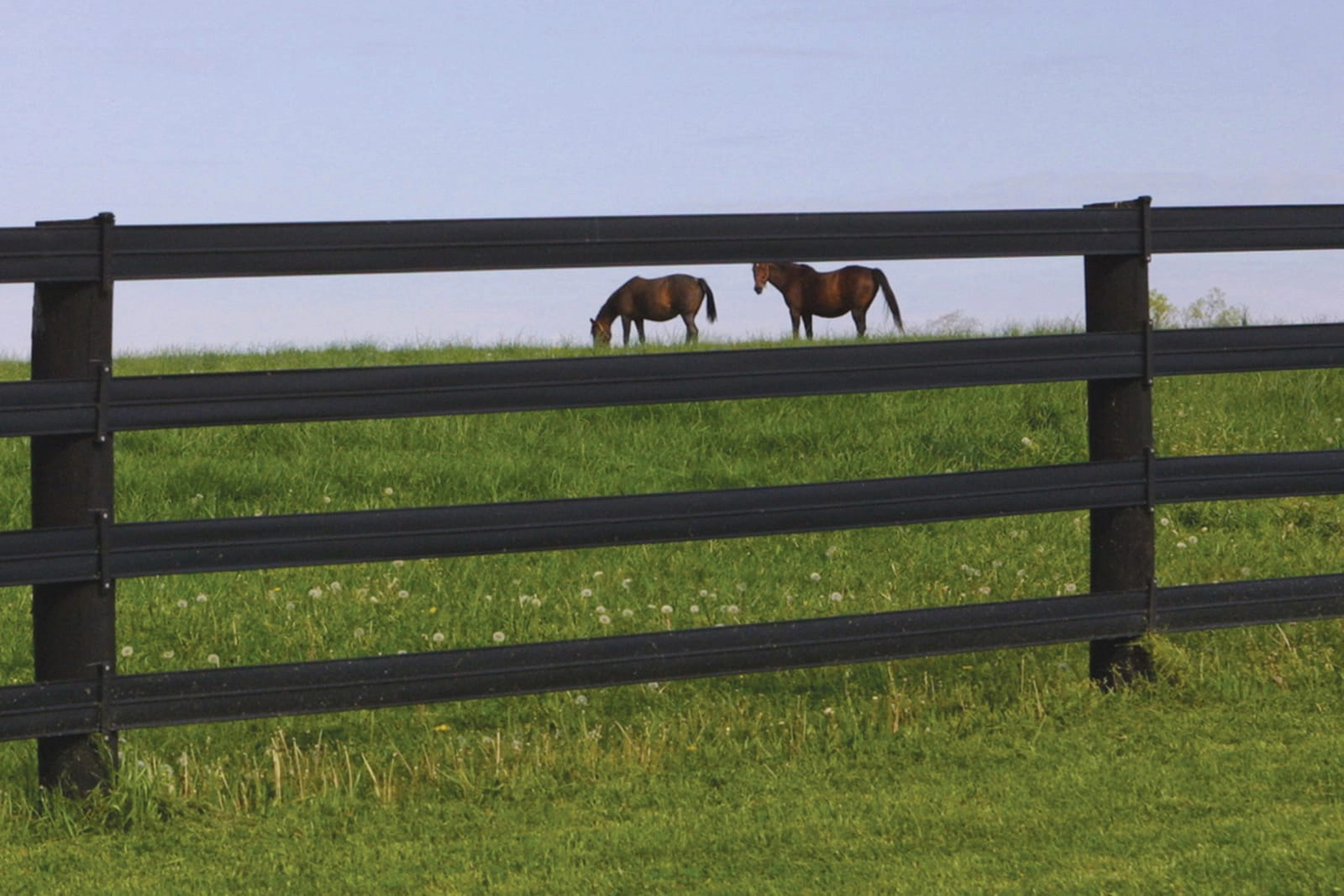 Good for the planet
Our paint range is environmentally safe; low in Volatile Organic Compounds, and free from creosote, bitumen and oil. Better for you, your horses, and your property.
Make them last with

Master Blend Paint

.
The Stock & Noble Master Blend Paint collection includes several products. See them here!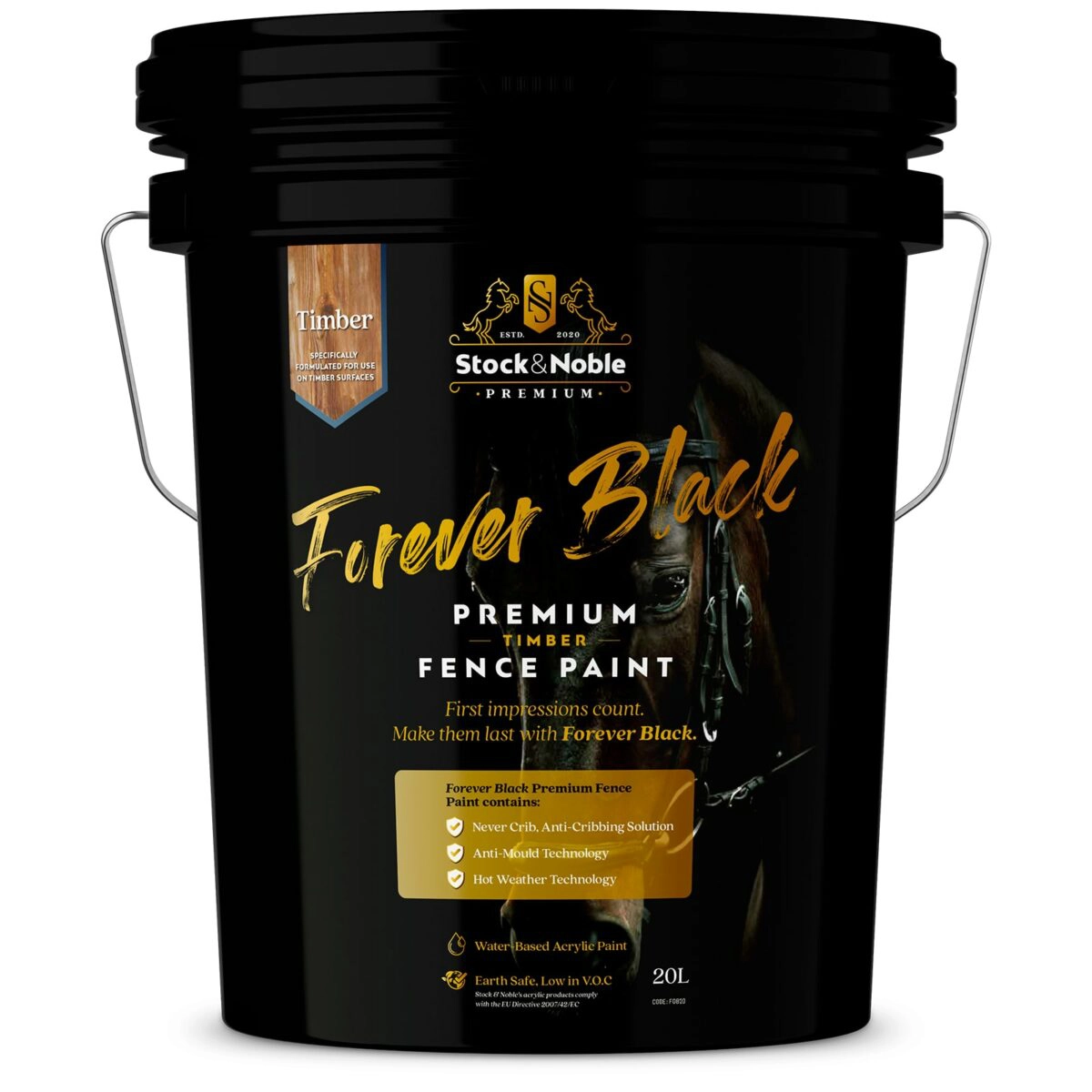 Deep, rich premium black fence paint. The traditional look. Suitable for timber fencing.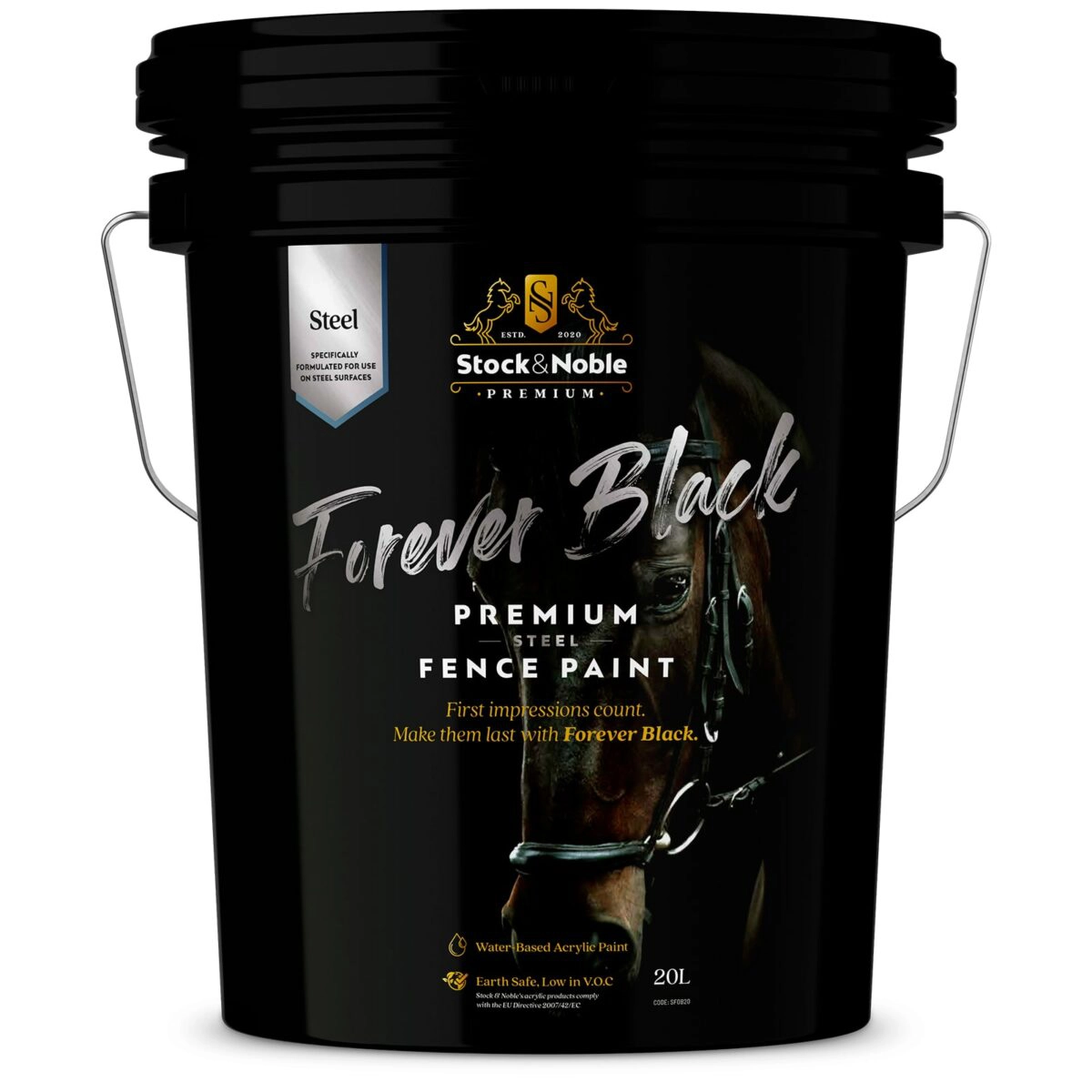 Deep, rich premium black fence paint. The traditional look. Suitable for steel fencing.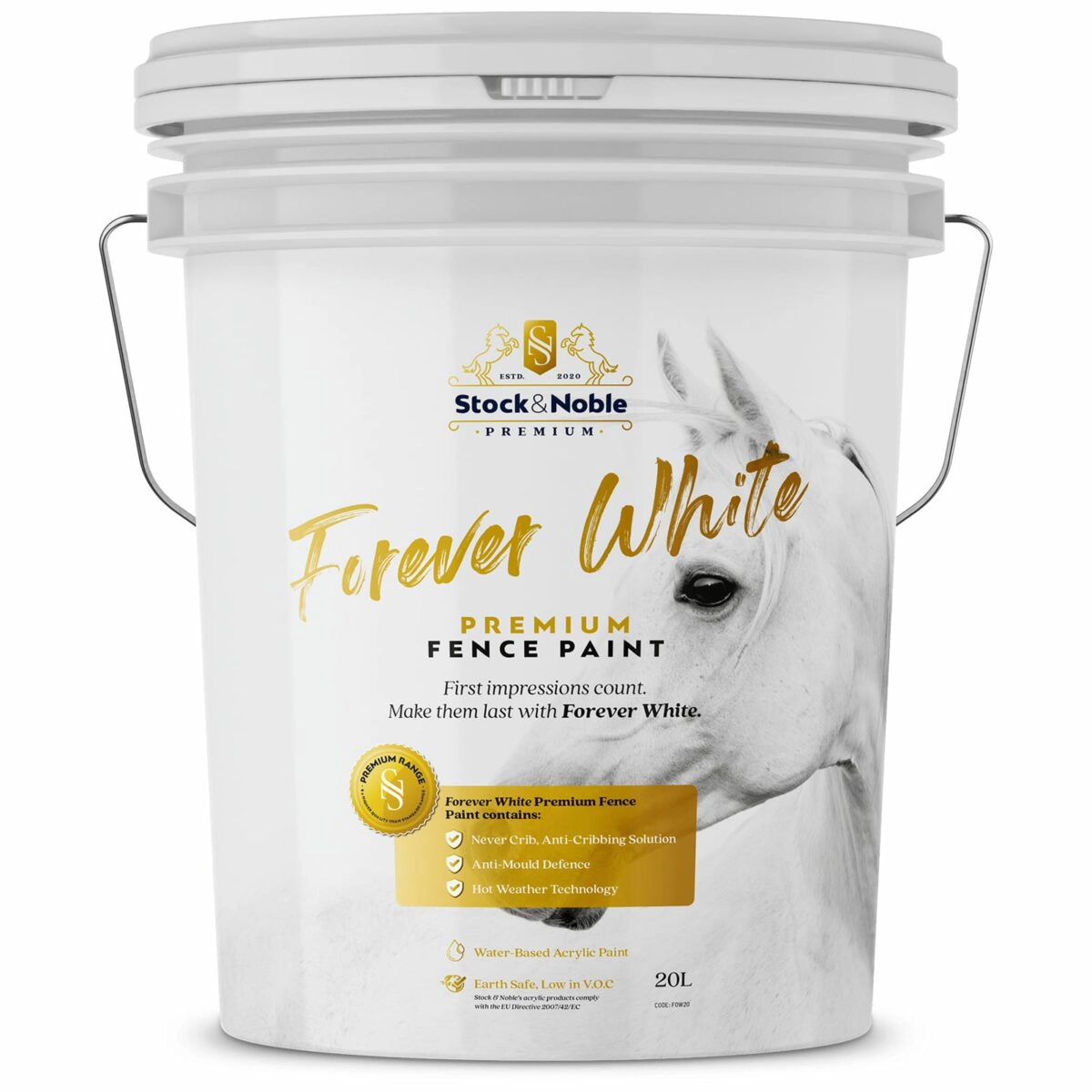 Brilliant, vibrant premium white fence paint. An elegant choice.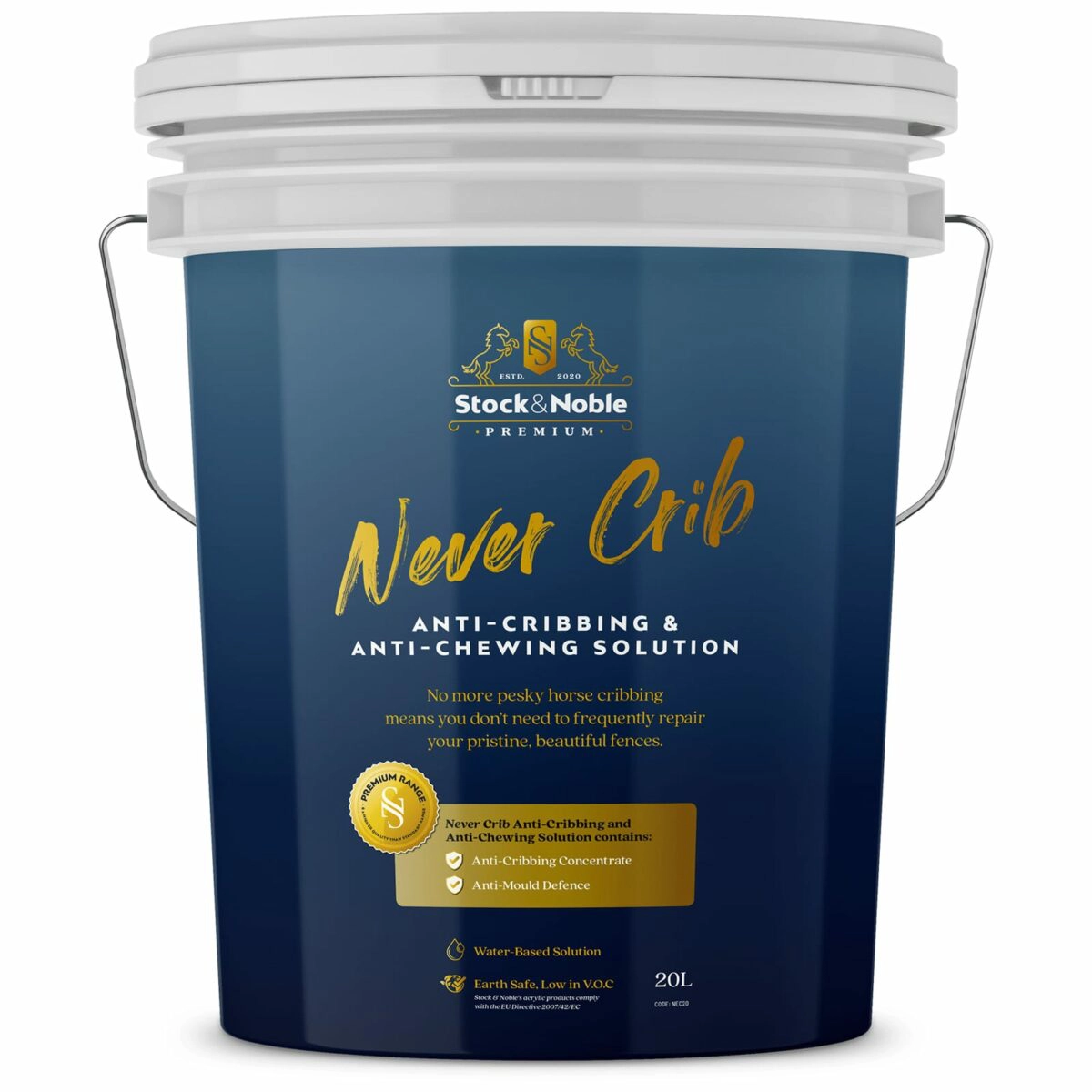 No more pesky horse bites on your fence posts. A clear solution to help prevent cribbing.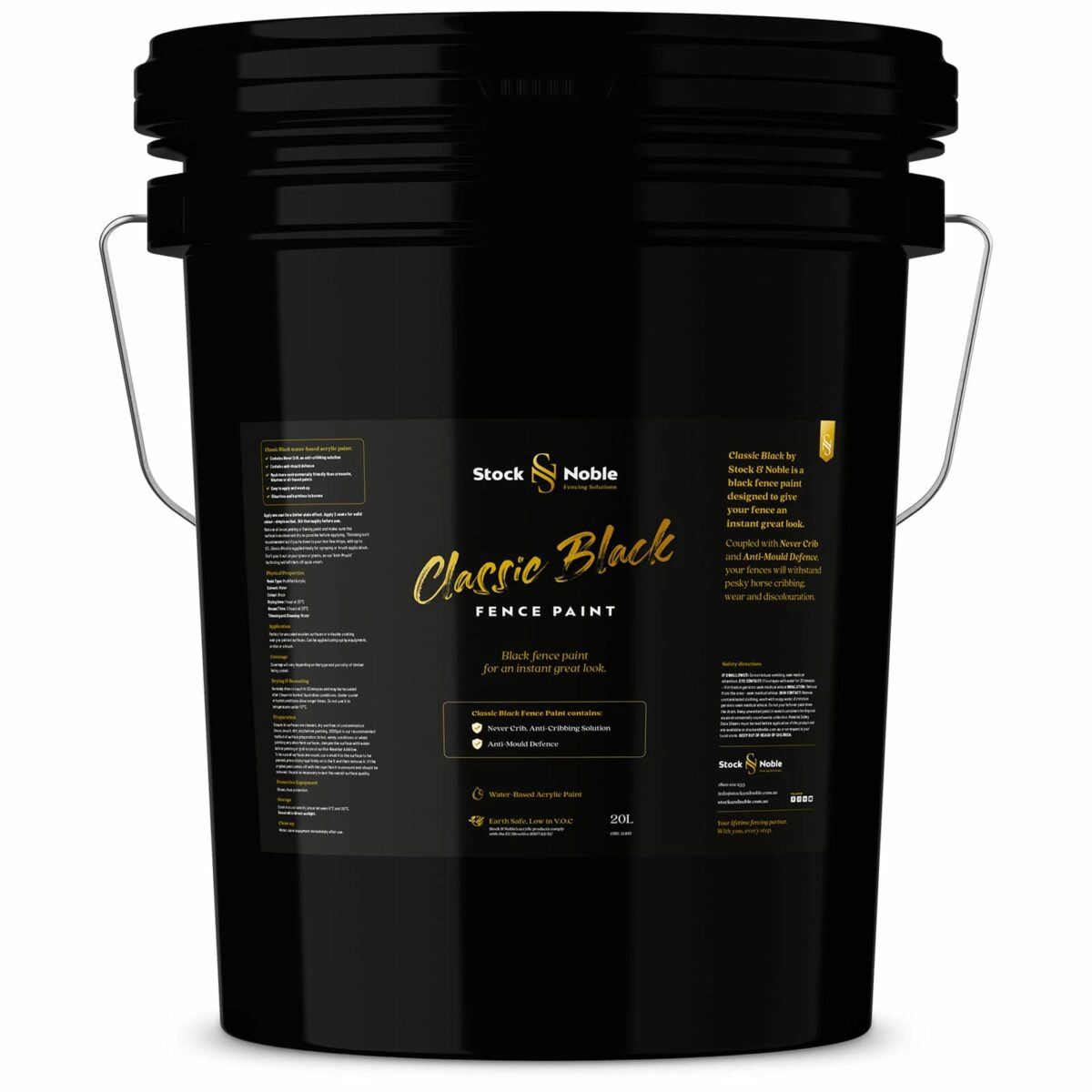 It does what it says on the tin. Classic, standard quality fence paint.
Add a dash of this to any paint to reduce the occurrence of brush drag, clogging, and poor lapping caused by the coating drying too quickly.
Book an appointment with one of our fencing consultants to explore your unique needs, desires and possible challenges.
No jokes, the 2 minutes spent filling out this form could save you thousands of dollars.
Search below to find a Stock & Noble stockist near you.