The original Horserail® Fencing System.
Proven, Practical, Premium Horserail
The most trusted Flexible Plastic Rail in the world.
Thanks to its performance over the years, Horserail® has become a generic name for the entire category of flexible plastic rails. But there is only one original trademarked Horserail® .
It's a premium horse fencing solution that resembles a post and rail fence with strong straight, evenly spaced lines. It also features three high-tensile wires running through the middle for added strength. Creating a beautiful equine property with all the boxes ticked.
Strong, good looking and highly flexible Horserail® is one of the safest fencings for horses. It is a proven solution with over 30 years of success in adverse Australian weather conditions.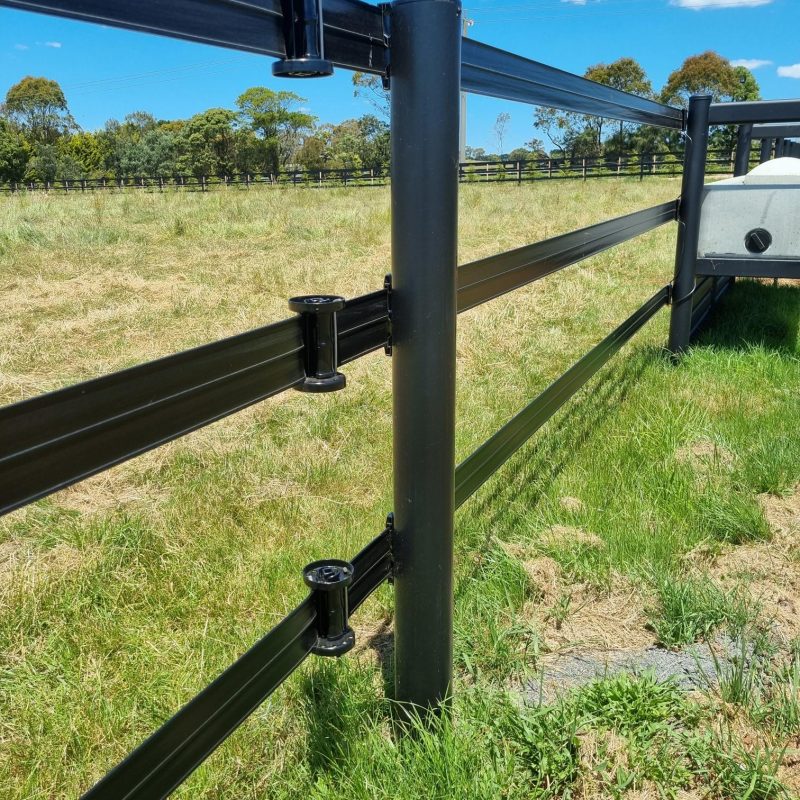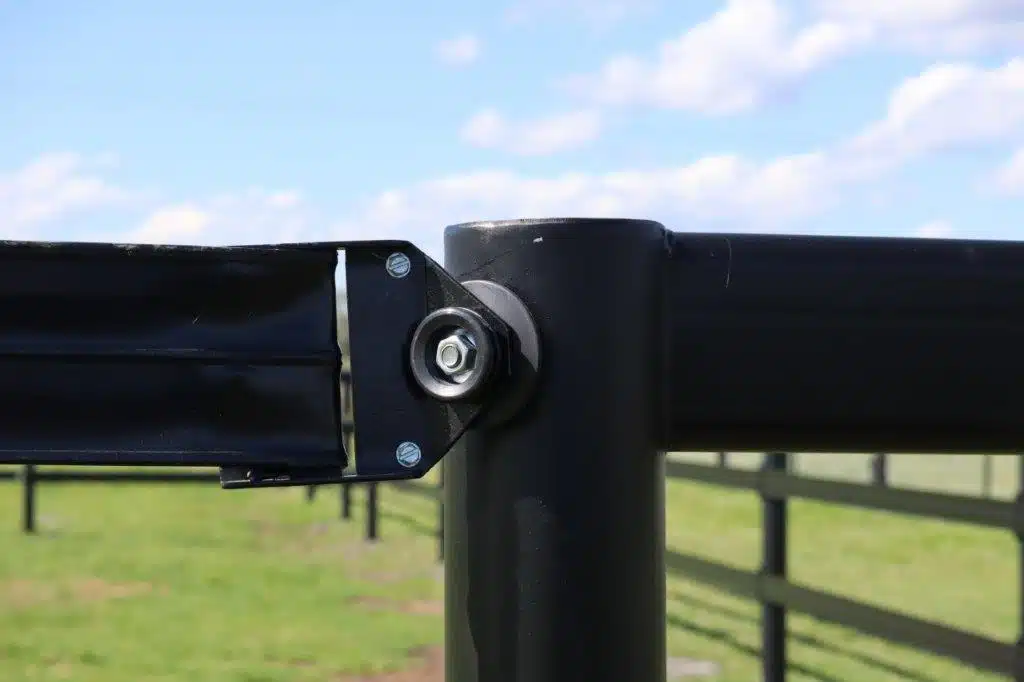 Horse-safe
Horserail's strong, smooth surface is specially designed to flex and slide.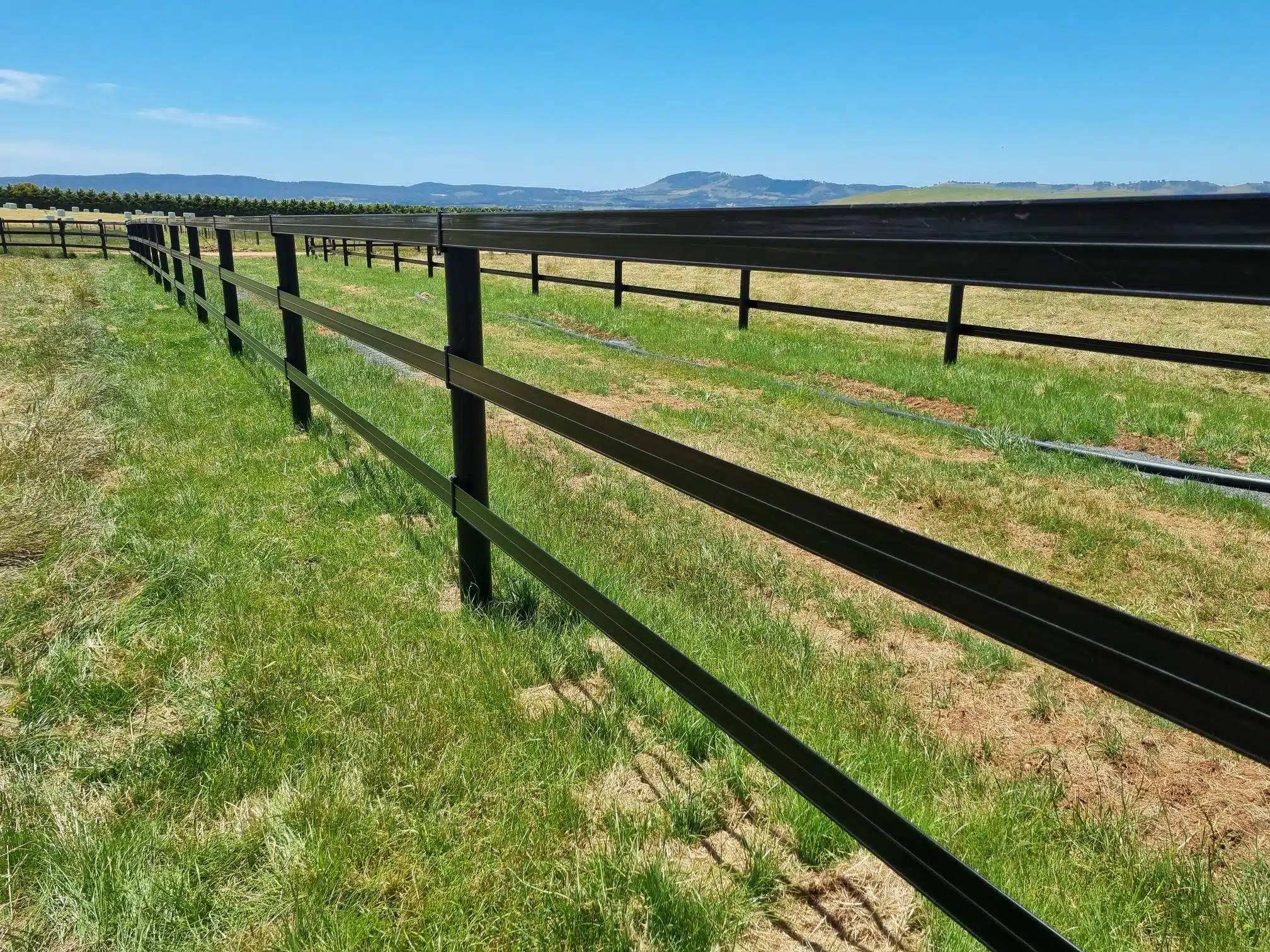 Proven
Horserail® is a beautiful, smooth and reliable fencing solution for high-end properties. Available in black and white.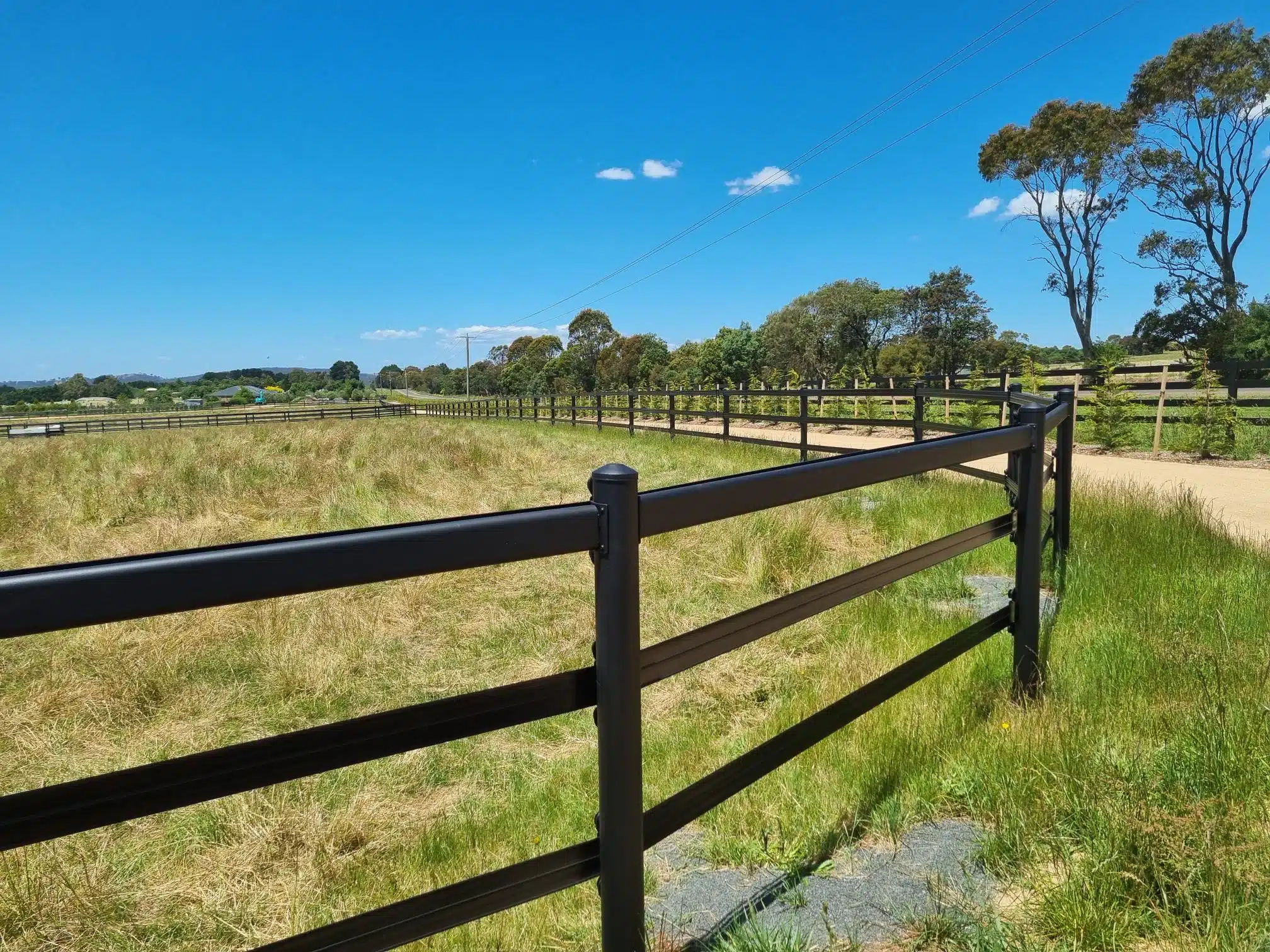 Low on maintenance
Horserail® is extremely durable. No splintering, no painting or mould treatment is required.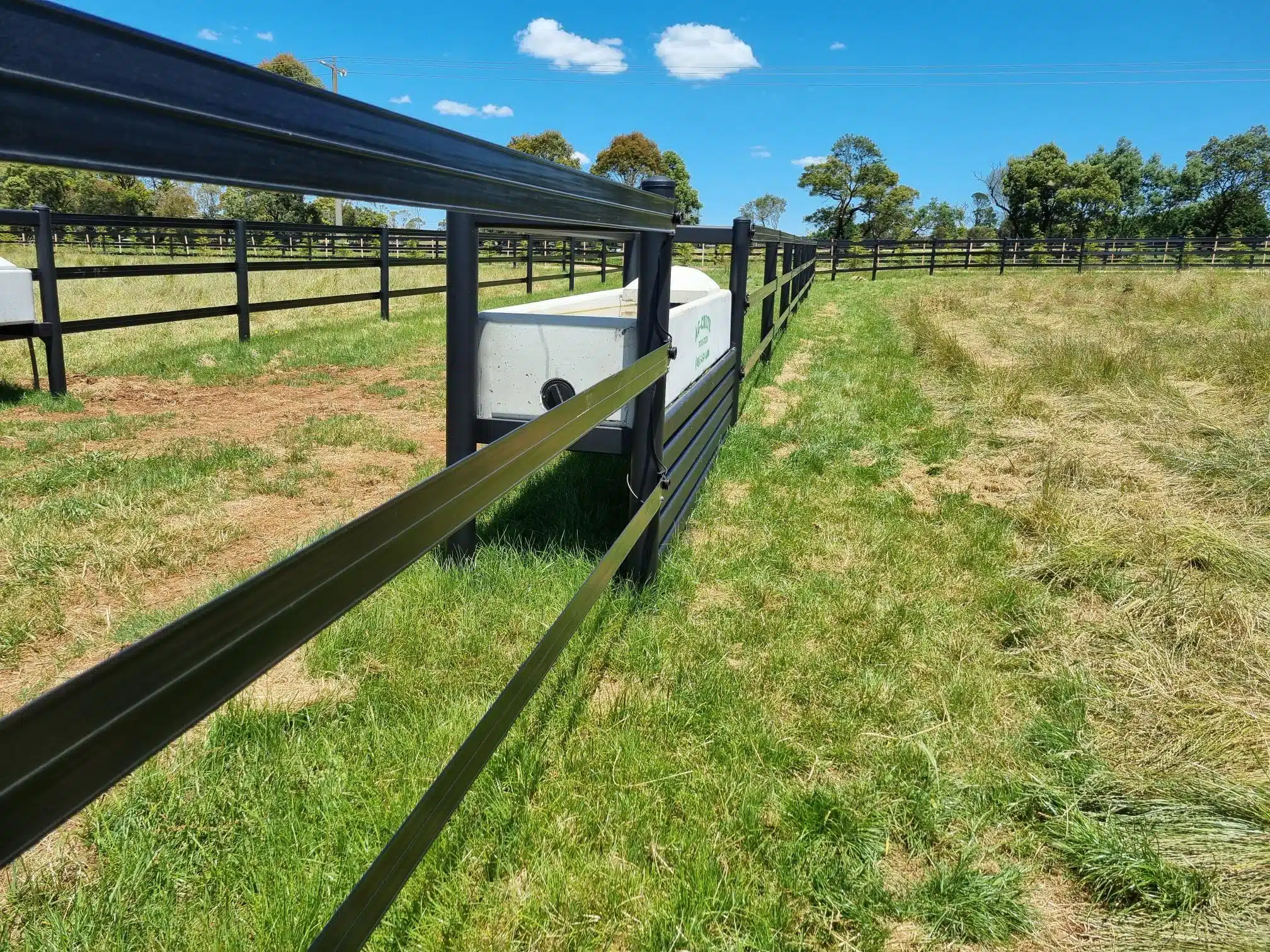 Premium fence look
Horserail® is a 4-inch or 108 mm wide flexible plastic rail that gives your horse property a premium post and rail fence look.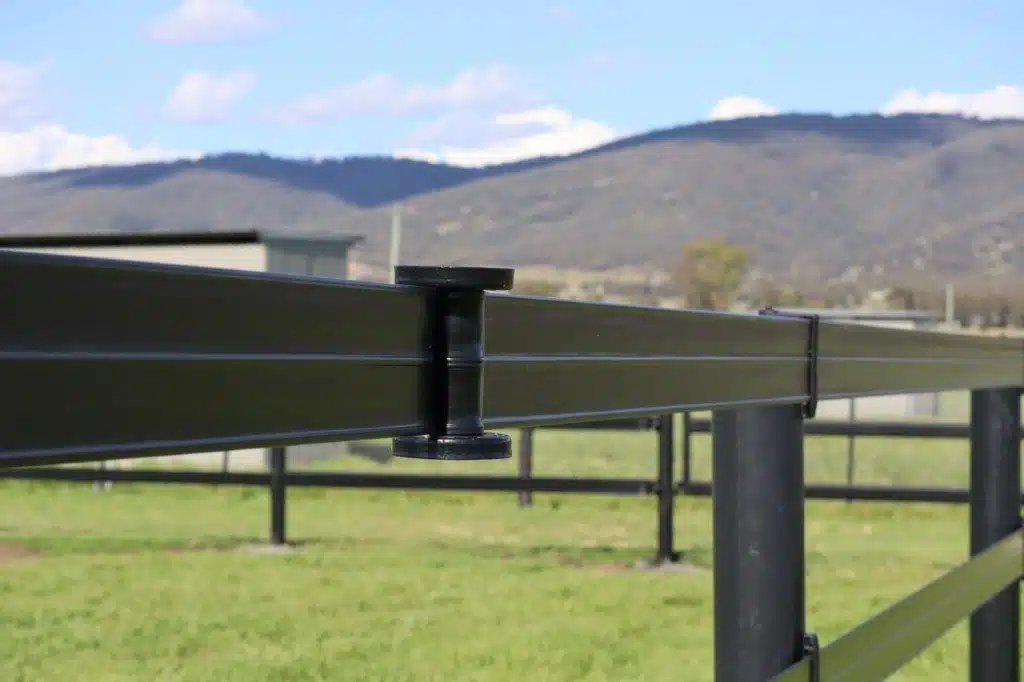 Highly Flexible
If your horse would happen to run into, hit, kick or put a leg through the fence then it will bend and flex so that the animal will likely be uninjured.
The Stock & Noble Horserail® fencing collection includes electrifiable rail and wire options, with guaranteed customer satisfaction. View the range below!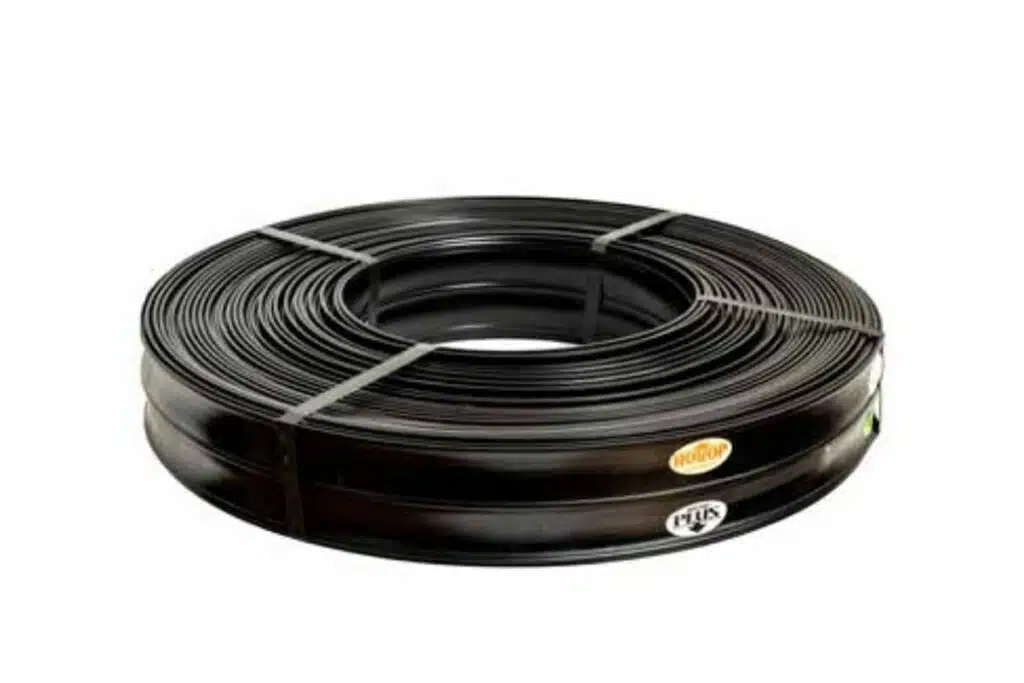 Horserail Hottop Plus® is a highly flexible electric rail featuring electrifiable top and bottom wires. Constructed from medium-density polyethylene and three high-tensile wires that are molecularly bonded, this fence is incredibly strong, long-lasting and flexible.
Electric Plastic Coated Wire
Horserail Hotcote® is a high-tensile wire coated in plastic including a conductive carbon compound, providing a powerful electric shock. It is specifically designed to deliver safe, long-lasting, electrifiable horse fencing.